Our Design and Manufacturing Process
Creating your cases can be overwhelming. However, we know what it takes to make your case successful. Our team will guide your project needs, navigating you to make your cases happen!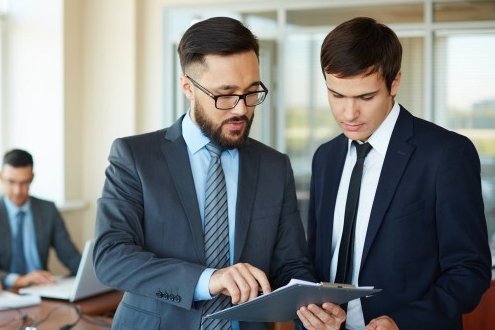 Initial Consultation
Starting with an initial consultation, we'll get down to the nitty-gritty of your case. Laying all the cards out on the table, we'll chat about your goals, budget, and timeline for your project.
Some clients come prepared with a rough sketch, others with a CAD file, and many come with a vision in their minds for us to metamorphose to life.
Our trained sales team will pinpoint your needs by strategizing a solution in sync with your brand and capturing your envisage. Taking all factors into consideration, we'll formulate a detailed quote.
Design Service
Once the technicalities of the case have been ironed out, our designers hop on board.
You focus on your business's core areas while we spin the color wheel, play with fabrics, and let our creative juices flow!
We'll showcase your brand's personality and highlight the enclosed features, exciting your customers to zip open that case.
3D Rendering
Imagination starts taking shape with 3D rendering. This process ensures you have a comprehensive and transparent understanding of all the aspects of the case.
We'll hem and haw, scrutinize and dissect the images for all the nooks and crannies, textures and dimensions. Then we'll design, edit, redesign and edit until both our teams are satisfied.
With our industry knowledge and cutting-edge technology, we'll lay the groundwork for the next phase.
Prototype
Custom dies, molds, factories, and machinery whirl to life as your case becomes tangible.
It's inspected and tested for approval before we hit mass production.
Manufacturing won't proceed until we're satisfied with the prototype and we get the green light from you!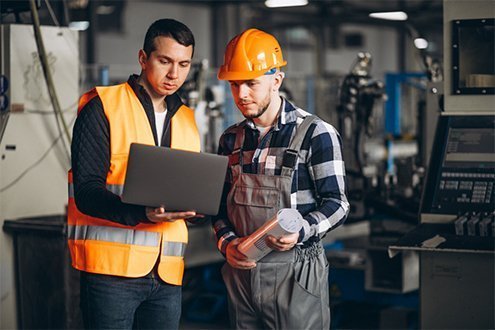 Production
After we get your clearance, we'll proceed to manufacture your desired quantity.
Giving your case the individualized attention it deserves, our skilled team will engineer, cut, stitch, and assemble each case with care.
Voila! Your cases are now complete!
Inspection
Hold on.
Your cases won't leave our factories until they're inspected for any defects.
To guarantee quality control, they will undergo intense scrutiny as they're examined from head to toe for any imperfections.
Only after passing inspection will your order be packed to be shipped.
Delivery
Your cartons have arrived!
From port delivery to white-glove service, we'll arrange your delivery's logistics and technicalities from a to z.